Driving Performance
Through Ethical Influence
Leveraging 15+ years of human performance expertise, Keith gives you an actionable roadmap to sustainable peak performance.
Organizations spend over $80 billion on annual training & development.
Yet, nearly 90% of new skills are lost and forgotten within a year.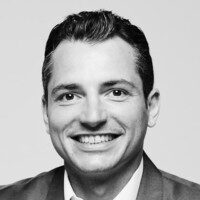 "The feedback we got after the session from a lot of the folks that are in the room who have experienced countless training sessions was that this felt different. Through his delivery, content, and a deep understanding of human performance, Keith's meaningfully differentiated himself from the other experiences that we've had."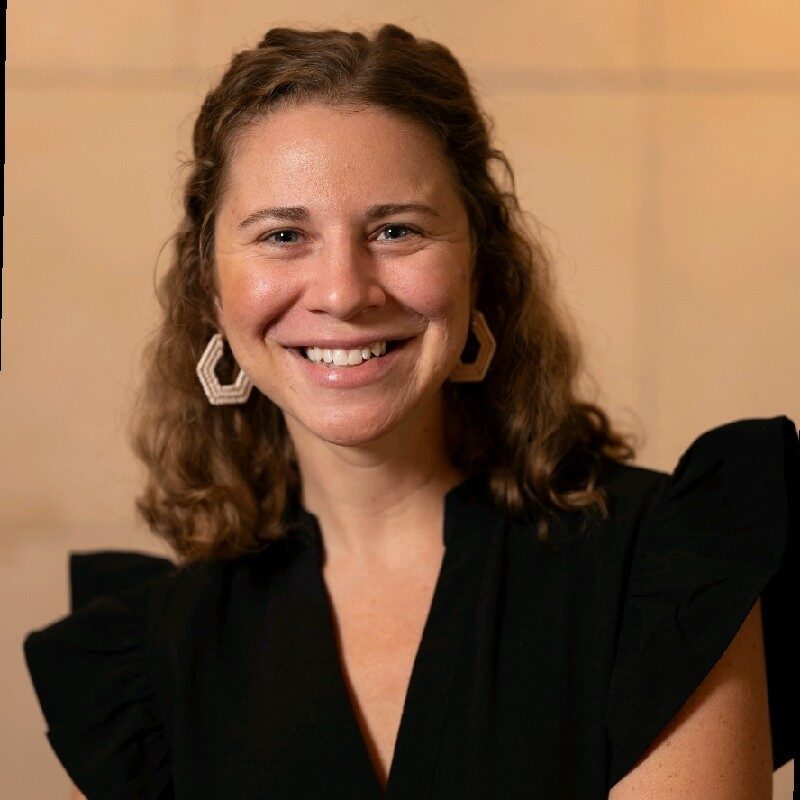 BIANCA CASTAGNA, CSP
Global Program Manager, Operations Management Leadership Program (OMLP) at GE Aerospace
"Keith's message on really listening to people to hear them stopped me in my tracks and truthfully brought me to tears. Keith now speaks to hundreds of our OMLPs as they navigate their 2-year journey through our Leadership Program. Keith takes the time to understand the exact needs of each cohort and tailors his material to fit the needs of each individual as well as the needs of our business. Keith consistently receives the highest ratings for engagement and relevance out of all the Leadership training courses we provide for our cohorts."