Leveraging belief-shifting training and behavioral reinforcement coaching, Keith helps leadership teams and cultures achieve unprecedented results.
Leaders often think...
"I wish my people cared as much as I do."
"If I could just get the right people on my team..."
"What will it take to make my people take their training more seriously?"
Organizations spend over $80 billion on annual training & development.
Yet, nearly 90% of new skills are lost and forgotten within a year.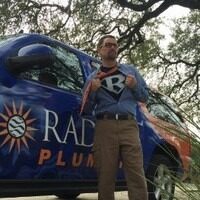 "When we brought Keith in, and it was a really big investment. And, so the question was 'how do we quantify the results that we're going to get?' We were really fortunate to have seen him in action with other firms so we had both faith and anecdotal evidence to make the leap. We can say now being on the other side of this, it would have been very foolish to have passed on the opportunity to work with Keith - it was money well spent."